Covid´s effect on climate changes
The dolphins are back, the monkeys have come out of hiding and pollutants in the air have decreased.
Can coronavirus actually be what the planet needs?
(Read the whole article here on our website "News")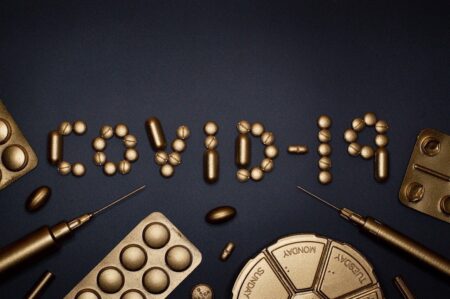 Polar bear challenge
Competition: Share your best sustainability action
                        with a picture in the thread below.
Hashtag your action: #POLARBEARCHALLENGE
The person who has collected the most Polar bear
badges during September to December is crowned the winner.
The Price: We do a short interview with you and 
                   publish it on our social channels.