Sustainable Soundtracks™ and Sustainable mPact™
A Journey from Pop Songs and Environmentalism to inventing and launching a brand new model for Sustainability Interaction, Engagement and Action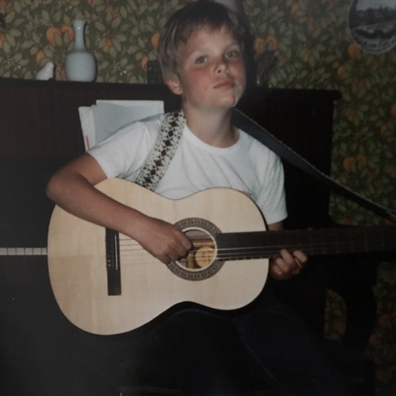 In 2015, Swedish Medical Doctor, singer and songwriter CJ Palmer, who had had a lifelong passion for music and environmental issues, started working on the idea that pop music could serve as a vehicle to accelerate the transition to a more sustainable world. 
    With a background also as an entrepreneur in the field of renewable energy and financial solutions for large scale renewable energy projects, CJ believed a global music project focusing in on raising awareness and stimulating action in the fields of climate change, ocean sustainability and other sustainability fields could potentially speed up the sustainability transition which was, according to CJ, moving way too slow.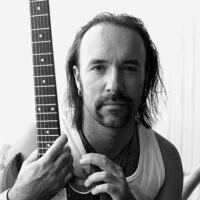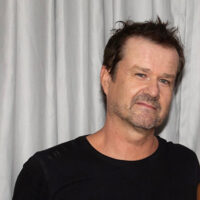 Together with top music producer Ingemar Beattone Åberg and guitarist and songwriter Patric Skog, CJ began writing and recording more songs on this topic. The trio had previously worked together on the band CJ Palmer's album "Everything That Shines", which gained worldwide recognition and produced a few hit songs back in 2008. In that band CJ was the singer, songwriter and the driving force, and Patric was the guitarist, also working closely together with CJ on making sure their music became successful in different parts of the world.
During 2016-17, the "Music for Sustainability" concept was tested extensively on really anyone who was interested in sustainability, on global leaders and experts in the sustainability field, on NGO executives, brand executives, and other experts. The response both on the material and the concept was overwhelming.
The project, being referred to as "The CJ Palmer Music Act on Sustainability", still lacking a proper name, started gaining more interest in 2017.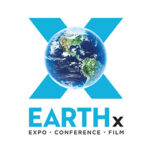 The first invitation to perform at a large, international sustainability event came in the Fall of 2017. Prior to the first major performances in Tokyo in March 2018, CJ changed the name of the project to "Sustainable Soundtracks™". The performances in Tokyo lead to more invitations to perform especially in the US. After having played at EarthX, Dallas, TX in 2018, things opened up even more for Sustainable Soundtracks™ in the US, and CJ began exploring the possibilities of setting up a base for the project in the US.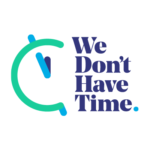 On the creative side, the Summer of 2018 saw Sustainable Soundtracks™ receiving its first request to produce material for another organisation when global climate organisation We Don't Have Time asked Sustainable Soundtracks™ to write, record and produce a song for them. The song, written by Ingemar Beattone Aberg and CJ, features legendary Swedish rapper Adam Baptiste. When We Don't Have Time heard the first demo version of the song, Sustainable Soundtracks™ was asked to produce a music video as well. The song and the music video, featuring Swedish climate activist Greta Thunberg, became famous in the climate movement and gained international recognition early in 2019. For more information about this release, please click here (hyperlink to the SuSo subpage).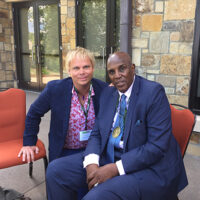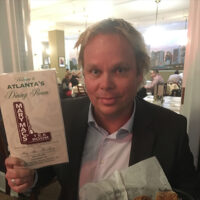 With the growing interest in Sustainable Soundtracks™ in the US, CJ spent the Fall and Winter of 2018-19 in the US, working with further development of the concept. 
    During the business development period in the US, it became obvious that in order for CJ's vision to become true – to make a powerful contribution to accelerate the sustainability transition – the project could not be an entity working with music for sustainability exclusively. Therefore, the idea to also create an engaging, inspiring, informative and action oriented online community for sustainability was born in the Fall of 2018.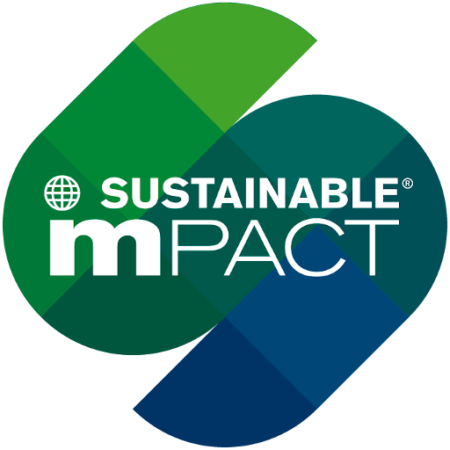 With this decision, it was also be necessary to find a new name for the organisation. CJ chose the name Sustainable mPact™, with the "m" representing Music and Movement. 
    From that point onwards, Sustainable mPact™ has been the main brand and Sustainable Soundtracks™ is a sub-division of Sustainable mPact™, working with cultural expressions for sustainability. 
It became clear that the organisation that had started taking shape would involve a lot more than just music (although CJ argues nothing could be larger than music…). The idea of Sustainable mPact™ being an online hub for sustainability started taking more resources from the creative work with Sustainable Soundtracks™ and soon Sustainable mPact™ would became the main focus of operations for the organisation. 
After a productive Winter in the US, CJ moved back to Stockholm in March 2019 and began the work of setting up a European leg of the organisation.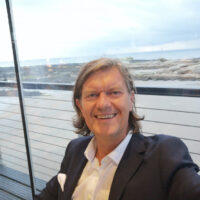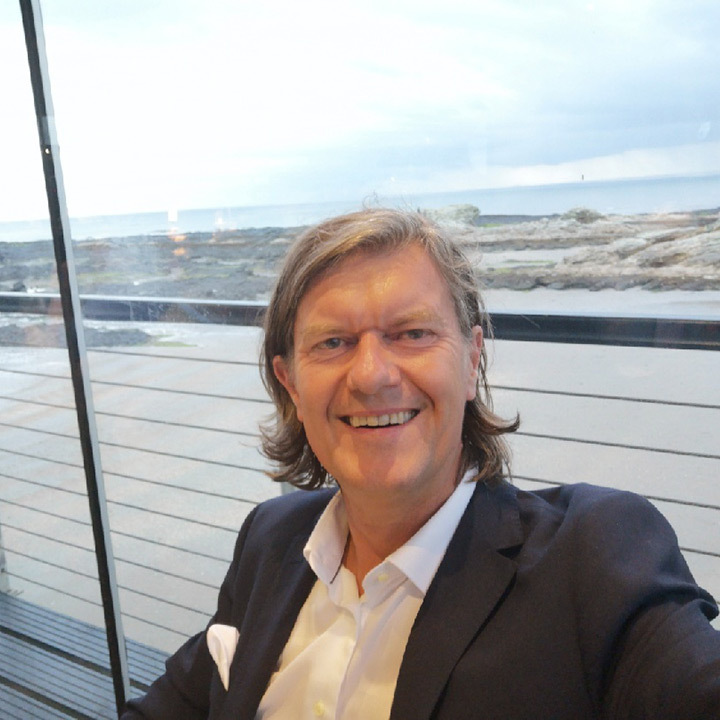 Digital Development Expert and Executive Bengt Wiktorén got involved in the management team in the Spring of 2019 and during the rest of 2019 a strong Swedish management team was established as Brand and Marketing Executive Jenny Rosencrantz got involved in Sustainable mPact™ in August 2019, and Digital Project Manager Victor Jendelheim joined the team in the Fall of 2019.
    The team began focusing in on just one topic: to develop and launch Sustainable mPact™ 's online sustainability community. 
    In the absence of having the funds to build the full community, and after having tried many different ways of taking the online community concept to realization, CJ decided on October 2, 2019, that an MVP (Minimal Viable Product) would be built as a first step towards building the full community. 
    Despite minimal resources, the team spent the Winter of 2019/20 preparing to build the first version of the community. Victor Jendelheim became the team's MVP Development Manager and together with Swedish digital platform development bureau Intunio, the development of the MVP formally began February 10, 2020.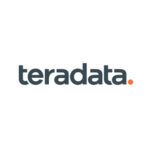 Also during the Fall/Winter of 2019/20, premiere global data analytics company Teradata became a partner and a sponsor of Sustainable mPact™. Although the collaboration had been going on for quite a few months, the partnership was only formally announced on Earth Day 2020. 
Throughout the Spring of 2020, the Sustainable mPact™ team has continued to grow with great people joining the team. For instance, Malin Åstum Wahl, is now heading up Sustainable mPact™'s Social Media activities. For many years, Sustainable mPact™ has been privileged with a great network of partners and recently, there has been a rapid increase in the number of great partners that the organisation is working with. 
As a result of the Corona Pandemic that hit the world early in 2020, Sustainable mPact™ and Sustainable Soundtracks™ have had to cancel and reschedule their activities for the first six months of 2020. 
However, the work with developing the digital platform has continued throughout the Spring of 2020, and the first version of the MVP opened up to the public on the 50th anniversary of Earth Day, on April 22, 2020.
Looking forward, Sustainable mPact™ and Sustainable Soundtracks™ are very excited about many of the activities that are scheduled for 2020 and beyond. Obviously, developing our community and releasing more cultural content are two upcoming activities that the management team is looking forward to. But most of all, they want to create a sustainable world. 
Founder's Perspective
We have gone from being just one guy having an idea that music could speed up the sustainability transition around the world, via a large number of events taking place over a five year period, to being many people working together in the name of our future, and we have just released the first, basic version of our sustainability community. 
    Also, on the cultural side, we've gone from being all about pop music to welcoming any kinds of music, any kind of cultural expression that moves the needle to create a more sustainable world. 
Globally, a large number of individuals are now involved in different aspects of our activities. We are very grateful for all the fantastic support and help that we have received from thousands of people around the world throughout these years. 
    It was never about me or about us who created these entities, it was always about all of us, our planet, all the beautiful and amazing wildlife and animals who also call this place their home. It was always, and will always be, about respect, responsibility, and about giving back and creating a world that we can all live in today and in the future.
To me personally, this has been a long and winding and at times a very challenging road. But I am very happy to say that we have now arrived at a place where we can at least begin to offer people who are concerned about climate change, ocean sustainability and other and general sustainability issues, the first version of a platform where we can all meet, interact, get inspiration, and most importantly, stimulate and execute action.
I want you to keep in mind that this is just the first iteration of our first version of the MVP of our sustainability platform. We have tonnes of work ahead of us to really build a proper version and to really make the platform more attractive, engaging and user-friendly.
Some might say that this is a too primitive version to open up for the public and that therefore, people will not join our community. That might be true and I understand their point, and to some extent I agree; I wish we had the full version that we want to build up and running yesterday. 
    On the other hand, if us prematurely opening up the MVP to the public could result in one person somewhere in the world becoming more aware that we need to turn things around immediately, and if that person starts changing her or his behaviour to live more sustainably, and cares more about the planet and its inhabitants, its resources and what we hand over to future generations – than that's enough for me. 
    "If you're not embarrassed by the first version of your product, you've launched too late." (Reid Hoffman, Founder of LinkedIn). 
I hope that we can work together to co-create and secure a sustainable future.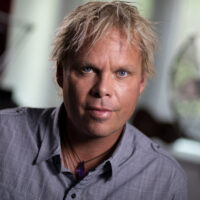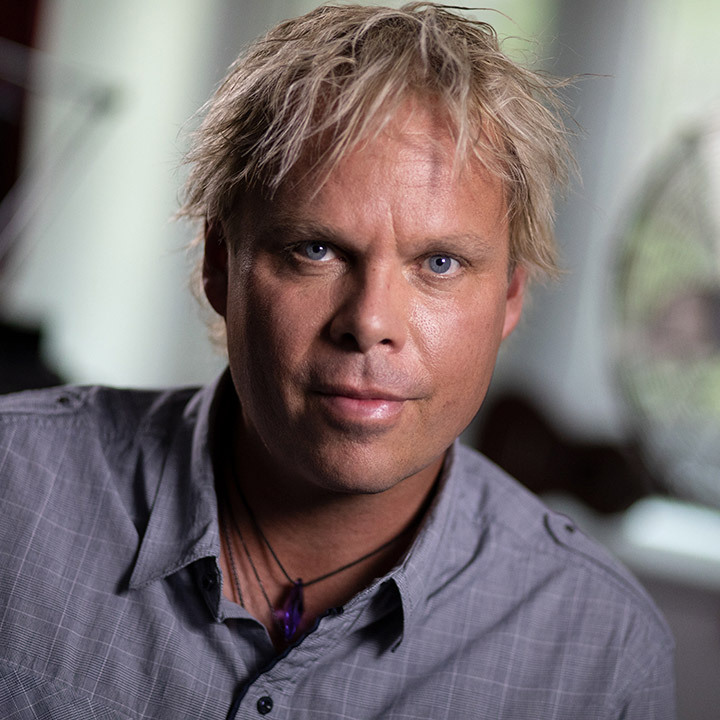 Thanks for your time.
CJ Palmer
Founder, COO, Creative Director
Sustainable mPact™ 
Sustainable Soundtracks™ 
Stockholm, Sweden, April 22, 2020.