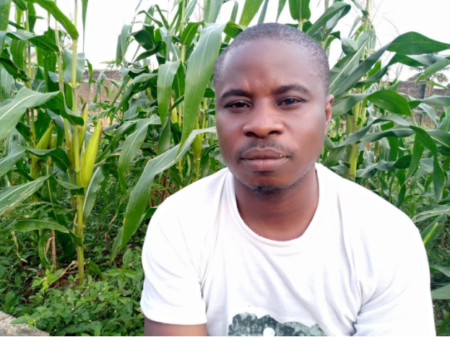 Aderibigbe Abiodun
I am Aderibigbe Abiodun from Lagos Nigeria, a passionate, self motivated, and forward thinking development expert. With vast experience in the area of Enterprise development, food security, climate smart Agriculture. I am also a UNEP certified Marine litter expert. I am recipient of the Unitar Green Fiscal Reform fellowship. My job as a development expert lead to co-founding and leading the research and business development unit of Sustainable Environment Food and Agriculture Initiative Lagos; an NGO that promotes SDG2, SDG13, SDG14 and SDG15. In recognition of my effort, I was selected as a member of the Nigeria Presidential implementation committee to plant 25 Million trees across the country to fulfill Nigeria's pledge at COP 25. I have background in Agriculture and Economics at undergraduate and graduate level respectively from Nigeria's prestigious Universities.
I will be driving the biodiversity and food security SDGs of the Sustainable mPact™. With grand experience for example being part of the review team of the Africa regional consultation on post 2020 biodiversity framework in Addis Ababa, Ethiopia in 2019 and membership of IUCN, UN NGO major group, GNDR, and review committee member of IPBES. With my research experiences and knowledge in Agriculture, I will be able to coordinate the SDG2 (Zero Hunger) and assist leaders of SDG14 (Life Below Water) and SDG 15 (Life On Land).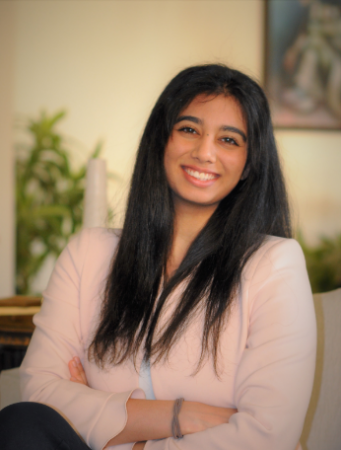 Meher Bajaj
I am an international student in the Honors Specialization International Relations Program going into my 4th year at Western University. I have gained experience in the corporate and administrative environment during an internship with The Landmark Group where I immersed myself in all aspects of running a business. Additionally, I have a keen interest in giving back to the community; I became a committee member for Heart-links, a local charity that aims to support impoverished communities in Peru until they are independently sustainable. Coming from an international school in Doha, Qatar I have been exposed to cultures from all over the world and my upbringing has shown me the value of teamwork, patience, and understanding which has allowed me to become adaptable to various situations.
I am the SDG ambassador for Climate Action. After learning about the 2015 Paris Climate Change Agreement, I realized the power that climate action had in uniting people by pushing away differences to reach a consensus. As an international relations student, I recognize that the natural disasters caused by climate change will cause panic and distraught to leaders all over the world. Therefore, I look forward to being part of a team that strives to raise awareness and facilitate action towards reaching the 2030 UN Sustainable Development Goals.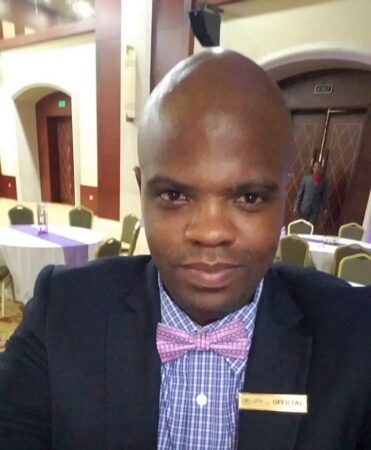 Donovan Morgan
I am passionate about Sustainability. We should all be enthused about Clean Water, Clean Air, Clean Food, Sustainable Business Processes and a Sustainable World. Sustainability was not always a concern for me at all. I am a Jamaican, a Firefighter, employed to the Jamaica Fire Brigade; grew up in the city Kingston. So far, I am seeing what the education, levitation and elucidation of sustainability awareness has done for us here in Jamaica. We have Sustainable Development Goals (SDGs) and we are quite reverent to our obligations under the Paris Climate Change Accords. This is an exciting adventure and an humbling opportunity to spread the word and elevate the knowledge and subconsciousness of the people, as it relates to Our World and its optimistic, clean and assertable future.
Hence, I have chosen to be involved in the cause, vision and broad objectives of Sustainable mPact. Sustainability is not a Usain Bolt 100m Sprint, but instead, it is a lifetime marathon that ensures we contribute effectively, efficiently and consistently to a sustainable future and better world for generations to come.
Sustainable mPact™ means we are not alone, but we are in this fair fight for Sustainability together!
Let's Go!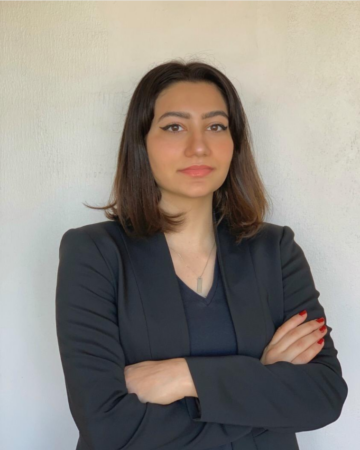 Sanem Tekkaya
My name is Sanem Tekkaya and this year is my last year in high school. I grew up always wanting to reach more people with fewer opportunities and to do so I have been a part of many projects. I have presented a project about refugees to United Nations in New York and I am writing Erasmus + youth exchange projects. I have a band with my friends which I am making music with and I am a writer. I have sent my very first novel to a publisher and waiting for their reply. Also, with the essay I wrote last year ,which is about the challenges women face in my country, I gained two certificates from Harvard University.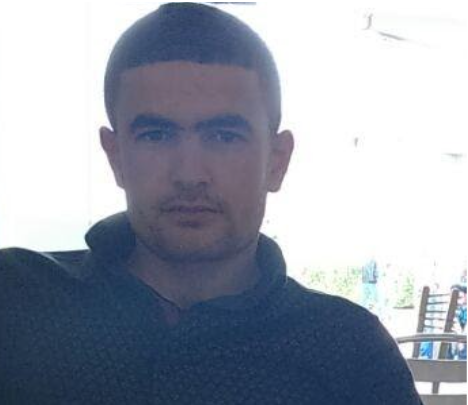 Boukhalfa Mohammed
I'm a senior PhD student in renewable energies at the university of Blida, Algeria. My research project is 'Steam generation using a parabolic trough collector integrated to a heat pipe '.
I have good communication skills gained through my experience as a university professor and through presenting my research work in international conferences.
I'm enormously interested in sustainable development because of my willingness to expand my scientific knowledge in the field of sustainable energies and contribute to the practical development of the field. I also feel that it's my duty to share my knowledge and raise awareness on climate change.
Sustainable development is an unavoidable alternative to our current mode of development, which depletes natural resources, widens the wealth gap and amputates the future for present and future generations. It is an unprecedented project for humanity: it is about ensuring the future of our civilization on a planet with limited resources.
I am eager to gain new experiences, improve my skills, and I'm persuaded that becoming an ambassador with Sustainable mPact would contribute to my development as a specialist in the renewable and sustainable energy field. It will also be a great chance to share my experiences and be an active member in the society.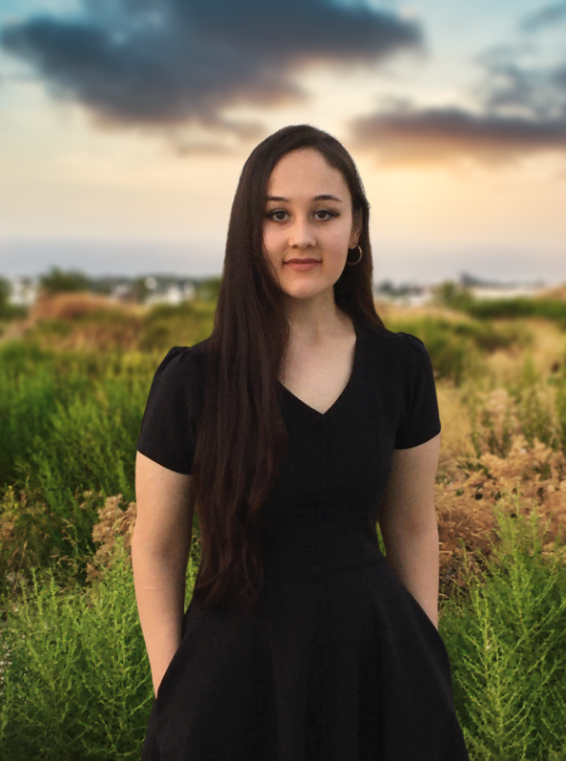 Derya Uzun
Derya Uzun, from Turkey and currently residing in Cyprus, is the SHERPA Institute UN SDG Corporate Guidebook Series Community Care Coordinator, maintaining multiple global communities of the 100+ contributors from diverse industries, as well as the Young Professionals Program.
With a bachelor's degree in International Trade and Finance, Derya's second study was Sociology. Passionate about learning, she is currently studying Chinese. Throughout her university life, Derya has been involved in social responsibility projects, NGOs and organizations locally and globally such as Turkish Women's International Network, YBL21 and also involved in UN SDGs. She has experience in many areas of business, including Customer Relationship Management, E-Commerce, Business Development, Content Creation, and Cultural Interaction.
Derya is also actively taking part as an Ambassador for SDG 5 in Sustainable mPact. She is taking place in Learning Designs, a social enterprise that supports all actors in designing quality education. Additionally, she is a Turkey Agent in JDFMedia19-JDFMediaUKTV which is an independent Climate Change News and digital/social media networking platform.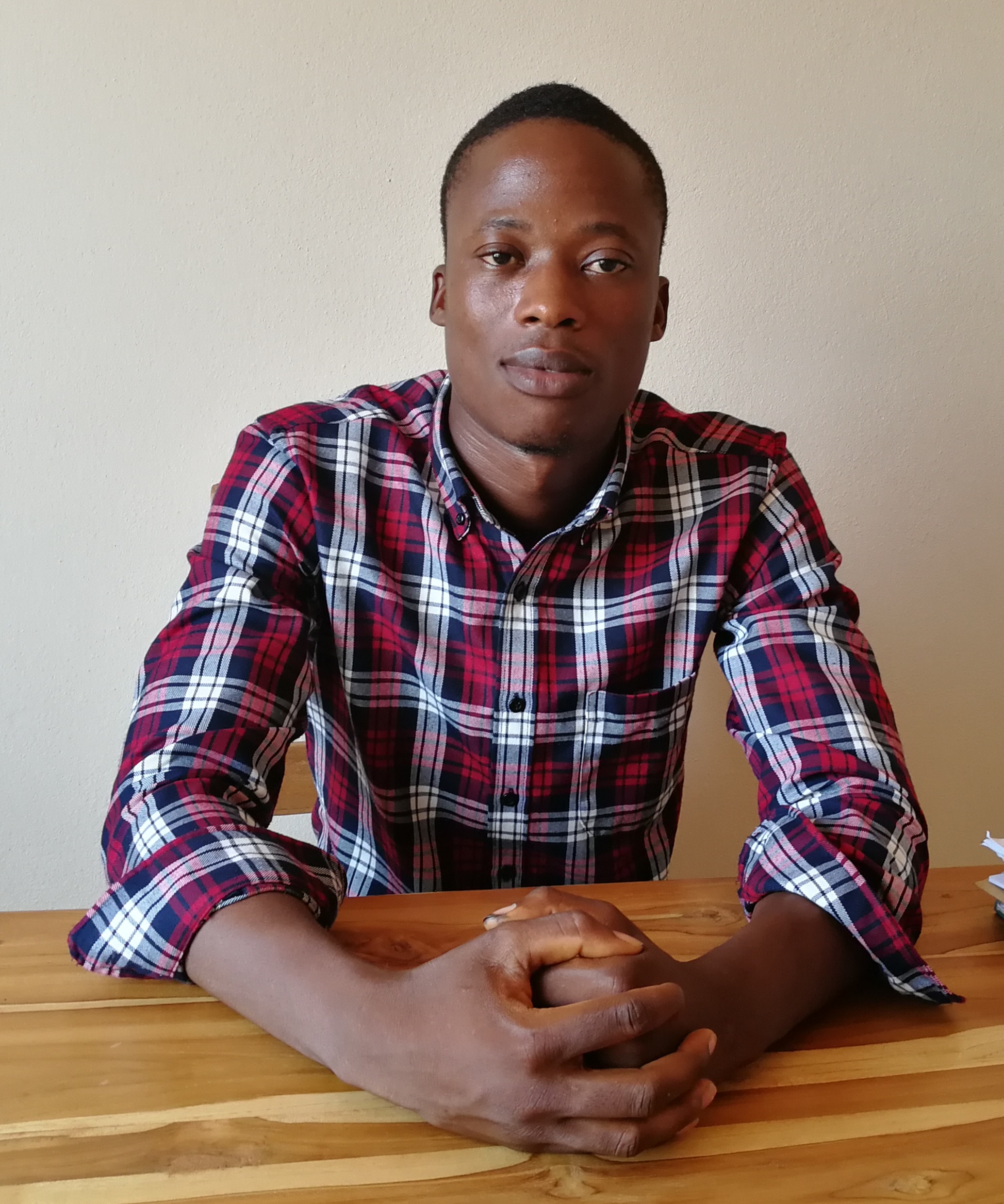 Aristide Djossou
I am a sustainable development goals advocate with keen interest in climate change mitigation. I hold a master Degree in Environment and Natural Resources Protection Law from Ocean University of China. I am a UNEP Certified Climate change expert. I joined different nonprofit organizations since 2017 with interest in finding innovative ways of tackling climate change. Thanks to my leadership in the field of climate change mitigation, I was invited to attend the 2020 Global solutions Summit in Berlin and become member of the extended circle of young Global Changemaker. I am currently running a 10 years programme in line with Agenda 2030 named Green Land Initiatives that is afforesting lands and aims to create young climate activists networks to green cities in Benin. I have a deep understanding of international climate legal and policy framework. I have recently been selected to join the international student climate network. Moreover, I am an alumni of the African German youth initiatives network committed to achieve the sustainable development goals. I share the vision of Sustainable mPact.
Do you want to become an ambassador for Sustainable mPact? Click here!