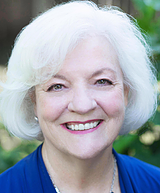 Charlotte Vick
Director of Engagement Mission Blue
Broad experience with management in government and international business, coastal, marine research, operations and resources. Special interests include governance policy and the use of data visualization, imagery and online tools working at the intersection of conservation, communications and problem solving. Extensive experience building teams, partnerships and collaboration among stakeholders in ocean exploration, conservation and sustainability. Personal networks in many disciples, sectors and fields in public, private and non-profit work domestically and internationally. Adept in the use of marketing and communication tools both new and traditional.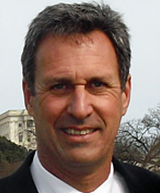 Chip Comins
Founder/Chairman AREI Inc.
Chip Comins is the Chairman and CEO of the American Renewable Energy Institute, (AREI, Inc.), Founder of the AREDAY Summit, Expo and Film Festival, Managing Director of American Spirit Productions, President and CEO of W Energy, Inc. and Co-founder of the Green Girl Minute. He has produced and directed both long and short form documentary films for educational and broadcast television markets, including The National Renewable Energy Laboratory, DOE Wind Powering America, PBS, Link TV and BET.
A long-time advocate of developing and implementing renewable energy resources to abate green house gases and climate change, Comins advocates a business approach to solving both the economic and environmental crisis.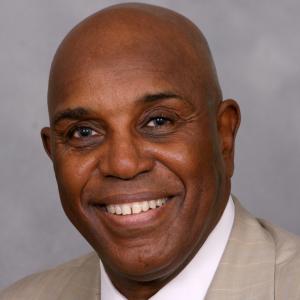 Gerald Durley
Pastor, Providence Missionary Baptist Church
Rev. Dr. Gerald Durley is a legendary "warrior/prophet" minister who has not only transcended his Christian faith and his Providence Missionary Baptist Church pulpit by embracing and encouraging an entire generation of Atlanta's unique brand of civil and human rights-based leadership, but has also lead an expanding dialog that highlights the interrelationships of causes and consequences of climate change and environmental justice. Rev. Dr. Durley now combines the desciples of faith and science with the lessons learned as a civil/human rights advocate from the 1960's. He asserts that for the environment and our communities to be healed, the educational, scientific, business, political, arts, and faith communities must seek common solutions founded on moral decision-making.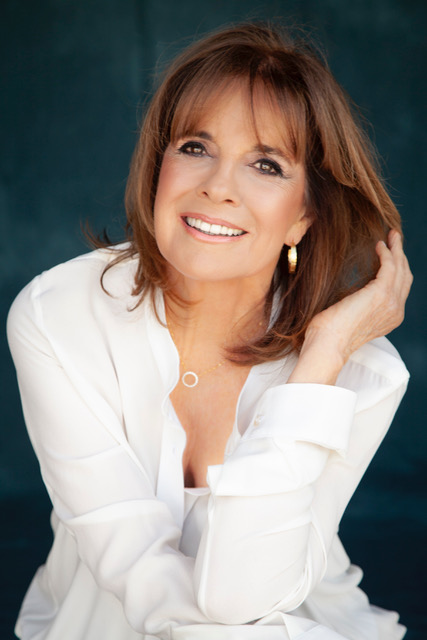 Linda Gray
Actress
Linda Gray is an award-winning actress, an accomplished director, a former United Nations Goodwill Ambassador and one of the world's most recognized and admired stars. She is best known for her role Sue Ellen, in the hit TV series, Dallas.
Linda is a Goodwill Ambassador to the City of Dallas working with city officials in encouraging tourism to Dallas. Linda actively involves herself in community and charity work for Aids and Meals on Wheels. She has always been involved with environmental issues serving on several Environmental and Economic Boards.
As the Goodwill Ambassador to the UN (1997-2007) she travelled to developing countries to speak to the women to see what could be done to help them in regard to clean water, healthy childbirth and education.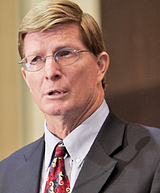 Paul Holthus
Founding President/CEO World Ocean Council
Paul brings together ocean businesses and investors in the WOC's global alliance for leadership and collaboration in sustainable development, science and stewardship – "Corporate Ocean Responsibility". He held senior positions with the UN and international environment organizations, working with industry, communities, foundations and governments in 30+ countries.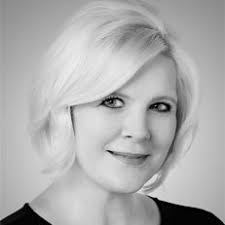 Wendy Semkus
Lifestyle Consultant Sotheby's Realty and Signature Travel Network
Wendy is a lifestyle consultant helping her clients achieve their dreams of home ownership and travel. She specializes in international real estate and unique travel and is a licensed professional in each industry, affiliated with both Sotheby's Realty and Signature Travel Network. Early in her career, she led the California real estate disclosure industry in the creation of environmental and natural hazards reporting for home buyers. She has held a Series 7 license in the securities industry and analyzed real estate investments for a large fund. Wendy is a Southern California native, graduating from Mount Saint Mary's in Los Angeles.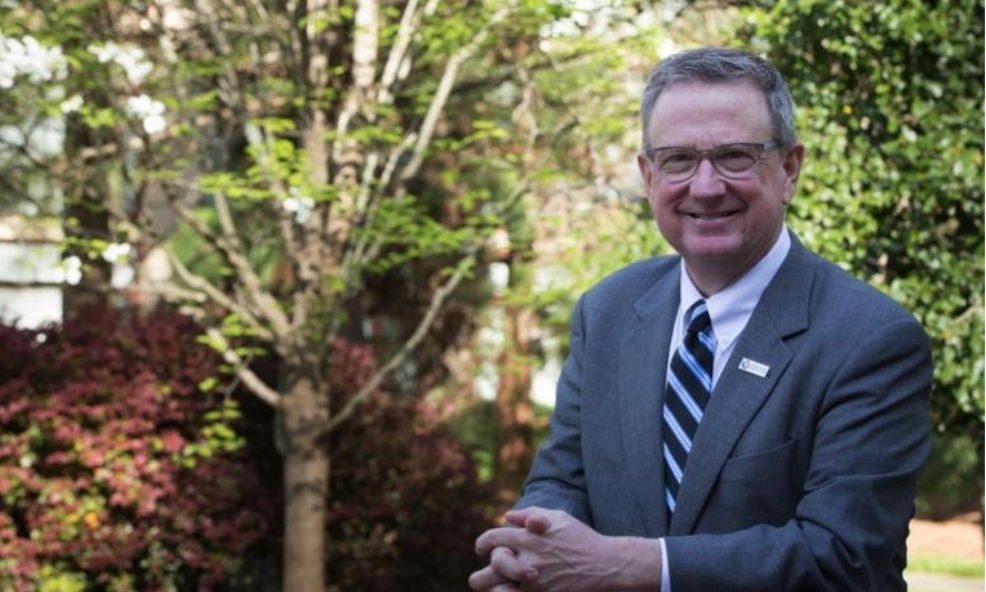 James E. (Jim) Hartzfeld
Jim brings more than 25 years of experience from the corporate sustainability world, integrating the principles of sustainable development into business strategy, operations, culture, and external relationships—creating greater shared value for all stakeholders, including shareholders.
Jim's track record involves having worked for nearly two decades at Interface, Inc. with legendary founder Ray Anderson, as well as positions such as Chairman for the World Business Council for Sustainable Development, the President's Council on Sustainable Development, etc.
Currently, Jim holds a position as Head of Sustainability – North America for Brambles, Ltd. Jim has been involved in the development of Sustainable mPact™since its inception in the US in 2018 and serves as an Advisory Board member of Sustainable mPact™ since 2020.