About
Sustainable mPact™ is our main brand and and it is also the name of our online sustainability community.
Sustainable mPact™ will become a vibrant, engaging digital community that serves as a source of inspiration and knowledge as sustainability rapidly becomes a natural, obvious part of all human activity on this planet.
Sustainable Soundtracks™ is our creative arm, using music and other artforms as powerful communication tools to raise awareness and stimulate action in the field of sustainability.
Vision
Our vision is to become the world's most powerful and action oriented sustainability movement
The reason for our vision is that the next ten years will present us with one of our greatest challenges of all times. A decade of action to repair the Earth awaits us. Now is the time to demonstrate our unique power as human beings as well as our ability to innovate and problem-solve. Remember the awe-inspiring civilisations that we have built, the life-saving technology we have innovated and the fact that we have put a man on the moon. If US president John F. Kennedy could fulfill his ambitious vision to put a man on the moon in a decade, we too can accomplish great things. Let's mobilize to save humanity. We are running out of time.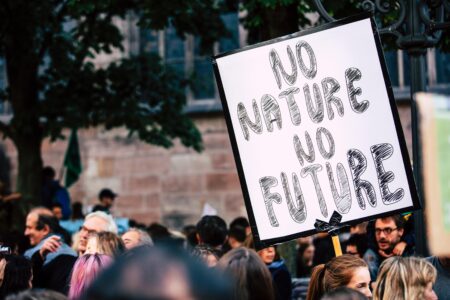 Higher Purpose
On the basis of 'We Are One', we fuel inspiration and motivation to take action for a sustainable world.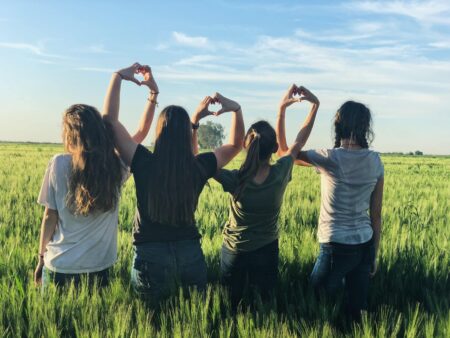 Our purpose is neither bland or pedestrian. It´s built on love and care for our planet. It's our battle cry and we are prepared to defend it.
We're all in this together!
Values
Our values are part of who we are, what we stand for and how we act. They are the foundation for our unique internal culture. We use our values every day, whether we're discussing ideas for new projects or deciding on the best approach for creating a better, more sustainable world for all of us.
Our Story
In 2015, Swedish Medical Doctor, singer and songwriter CJ Palmer, who had had a lifelong passion for music and environmental issues, started working on the idea that pop music could serve as a vehicle to accelerate the transition to a more sustainable world.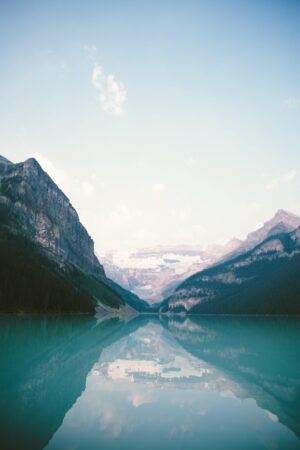 Brand Manifesto
We are on the brink of dangerous climate tipping points and only have a decade to act.
Don't wait for the world to change.
Change it yourself.
Let's keep in touch!
Send us a message!